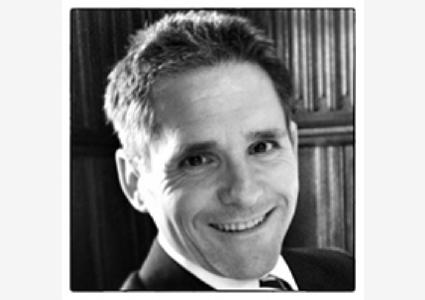 Jonathan Greatorex
(by Louise Mendonça)
You know those people who can do everything - and what's more, do everything really well? Jonathan is one of those people. A true creative, he's worked as a professional music producer, composer, performer and, of course, photographer as the founder of our sister company, hotelphotographics.com.
What's rare is the ability to combine creativity with technical ability and he's good at that, too, as he demonstrates in writing code resulting in really lovely web design! When he's not being incredibly talented, he's feeding his social media addiction - mainly for other people - managing their accounts and keeping the conversation flowing online. He can also fly planes and play the piano really well although we try to make sure he doesn't try and do both at the same time.
Always brimming with enthusiasm, I don't think Jonathan has ever had a bad day - his positivity is infectious and his ideas are spot on - never a dull moment!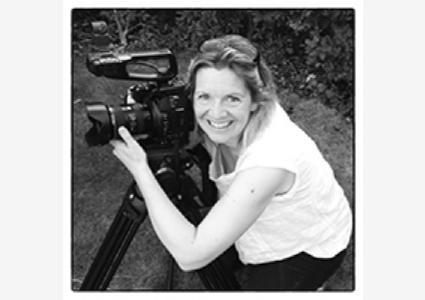 Louise Mendonça
(by Jonathan Greatorex)
Everyone loves a good story and Louise certainly knows how to tell one - whether words, sound, or film. A journalist, marketer, producer, director and camera operator & editor, she's worked in television, newspapers, radio as well as in-house marketing and running her own production company.
She also spent a number of years in uniform as a reservist media chap during the war in Bosnia and the handover of Hong Kong.
Louise loves new media - the ideal platform for the fab promotional films she shoots and edits herself - especially now her new cinematic camera is arrived!
Ever keen to learn something new and stay on top of current trends, she's constantly expanding her knowledge - whether gaining digital marketing qualifications or on production courses.