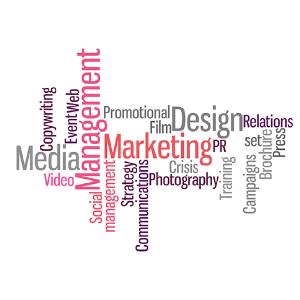 Firstly, a warm welcome from Those Media Chaps. We are a creative agency overflowing with the experience, enthusiasm, energy and creative ideas to help your business grow.
Whether you've just started out and can't wait to tell new customers about your big idea or new product or service, or you're already successful but in need of some further creative direction, Those Media Chaps promise to listen and come up with a plan.
We think you'll be surprised at our different approach to web design, promotional film, photography and social media marketing.
In short, we'll keep things simple and affordable so that you can get on with what you do best.
We want to hear your story so that we can help you tell your customers about your business in the most effective way. Drop us a line or give us a ring today.
To find out some more about some of the services we can help you with, click here.
Co-Founders Jonathan Greatorex and Louise Mendonça
We've worked together a lot and we think we're rather good at what we do. Whilst we are the co-founders of Those Media Chaps, we count amongst our number a bulging contacts book of the best in the business, all of whom we can call upon whenever your business needs them.
The good news for you is that you'll get the big agency expertise without the big agency price. In simple terms - no middleman - we're here working directly for you.
Find out more about us here.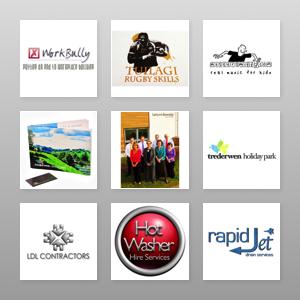 We've listened to businesses and they tell us that the big agencies they approach either ignore them or want to charge them more than their annual income.
We've found this, too, when we've worked in-house. We also know it's difficult looking for help from different areas. We want to understand your brand, your product and align all your marketing activity for you.
Those Media Chaps are happy to tweak or fully overhaul and then help you manage whatever we've set up. Or if you want, we'll manage it all for you for far less than you think.
Whether you're a start-up or experienced in your field or industry, we want to get to know you and find out what will work best for you..
Get in touch with us here.